Click on any event image to find out more information such as price and location. Tickets go on sale August 18, please contact Wheelwright for more information.
Student Production
Marisol
Nov. 18 – Nov. 19, 7:30 PM
Edwards Theatre
God is dying and he's taking the rest of the world with him." José Rivera's powerful and poetic Marisol tells the story of a young Latina woman who navigates an inner-city wasteland after her guardian angel leaves to lead a revolution of biblical proportion. Winner of the 1993 Obie Award, Marisol is a surreal journey, filled with humor, pathos, and the fear of imminent change.
Admission: $7Buy Tickets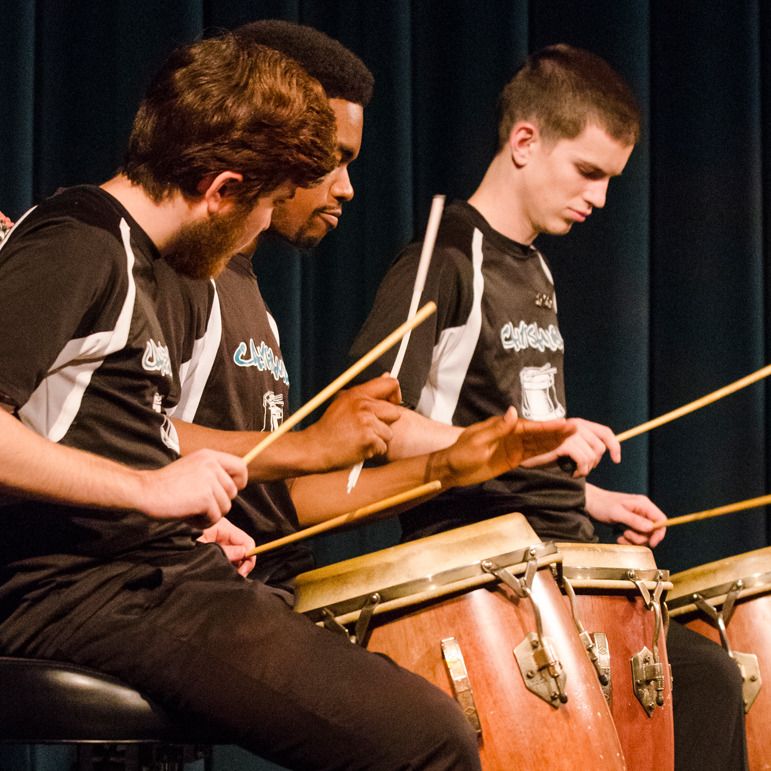 CCU Percussion Ensemble Concert
CANCELLED
Wheelwright Auditorium
The Coastal Carolina Percussion Ensemble is one of the most exciting performing ensembles at CCU. The group performs classic works for chamber percussion and percussion orchestra as well as groundbreaking new music written by some of the most prominent contemporary composers. The ensemble is known for its eclecticism and high energy musical performances. Come enjoy an action-packed evening of music with the CCU Percussion Ensemble!
Admission: $7Buy Ticketsn
CCU Annual Holiday Concert
Monday, Nov. 30, 7:30 PM
First United Methodist Church of Conway
Join us for the 16th annual CCU Holiday Concert. This year's concert will feature the CCU choirs and low brass ensemble, under the direction of Terri Sinclair and Chris Connolly. A festive mix of Renaissance motets, contemporary seasonal music and traditional holiday favorites will be performed by these ensembles separately and combined. The centerpiece of the concert will be John Rutter's fabulous Gloria. In keeping with tradition, the concert will conclude with the singing of Handel's "Hallelujah Chorus."
Admission: $7Buy Tickets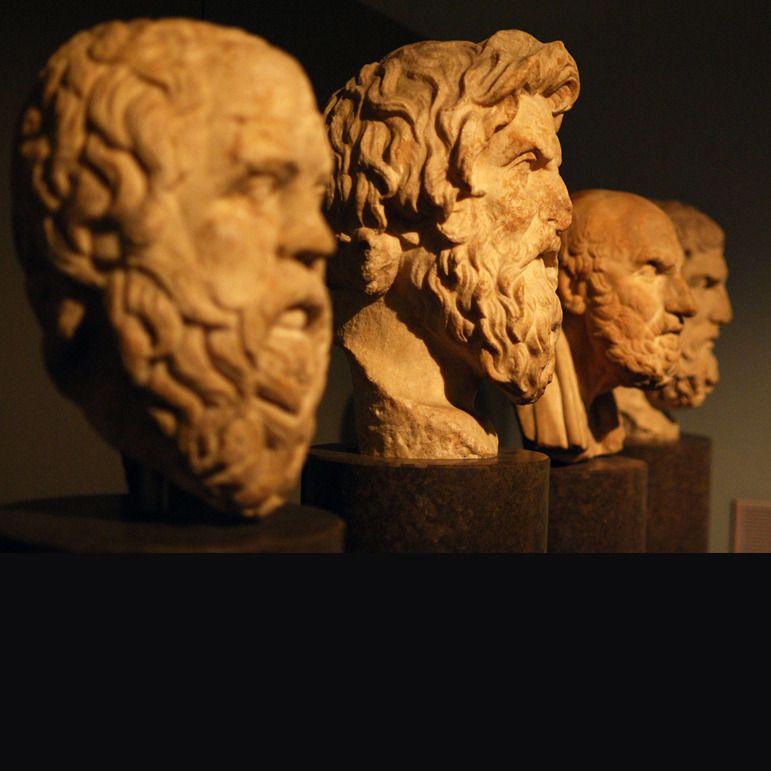 Philosophy and the Sciences
Understanding Causation Fully Employed in Contemporary Philosophy?
Tuesday, Dec. 1, 5 PM
Lackey Chapel
"The session will focus on exploring ways in which models of causation suggested by some chemical processes such as sublimation and neurotransmitic inhibition might be applied in the course of generating possible solutions to some philosophical puzzles. It will offer a description of the options for thinking about causation as well as the philosophical puzzles. The discussion will be framed by some history of connections between chemical models of causation and philosophical thought."
Admission: Free and Open to the Public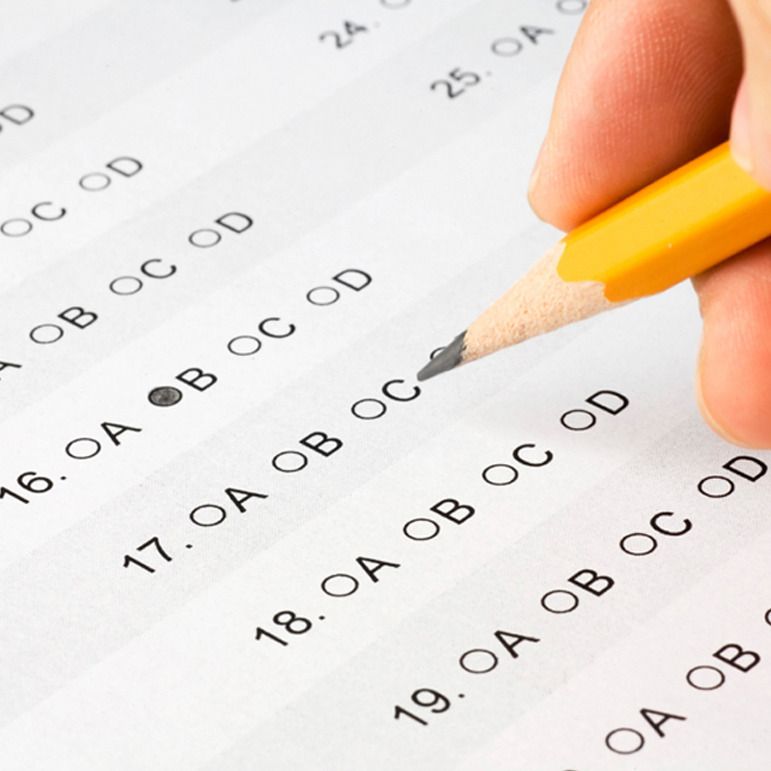 Mindful Conversations
Mindfulness for Coping with Stress and Preventing Depression
Wednesday, Dec. 2, 5 PM
Lackey Chapel
With exam week upon us, CCU students, faculty, staff, and community may benefit from mindfulness for coping with stress and preventing depression prevention. Learn how to do so through this talk.
Admission: Free and Open to the Public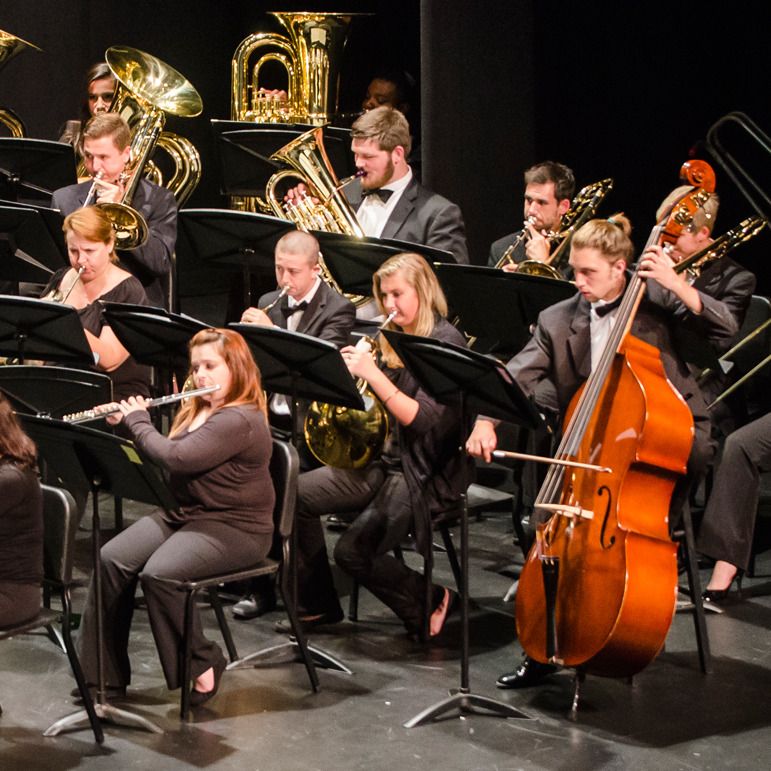 Spectrum2 Concert
Wednesday, Dec. 2, 8:30 PM
Wheelwright Auditorium
If you liked the September Spectrum Concert, then you¹ll love Spectrum2! Featuring student instrumental music groups from the Department of Music in a concert of uninterrupted music, everything from guitars to drums, and styles from classical to jazz to show tunes. The grand finale features the CCU Spirit of the Chanticleer Marching Band performing all your favorite music from the fall football games! Admission is free to Coastal Honor Band participants.
Admission: $7Buy Tickets
Coastal Honor Band Scholarship
Faculty Recital
Thursday, Dec. 3, 8:30 PM
Wheelwright Auditorium
The annual Coastal Honor Band and Scholarship Festival Faculty Recital features the region¹s most talented instrumental recitalists. CCU music faculty will perform a variety of repertoire from the Renaissance period through the 21st century. Admission is free to Coastal Honor Band participants.
Admission: $7Buy Tickets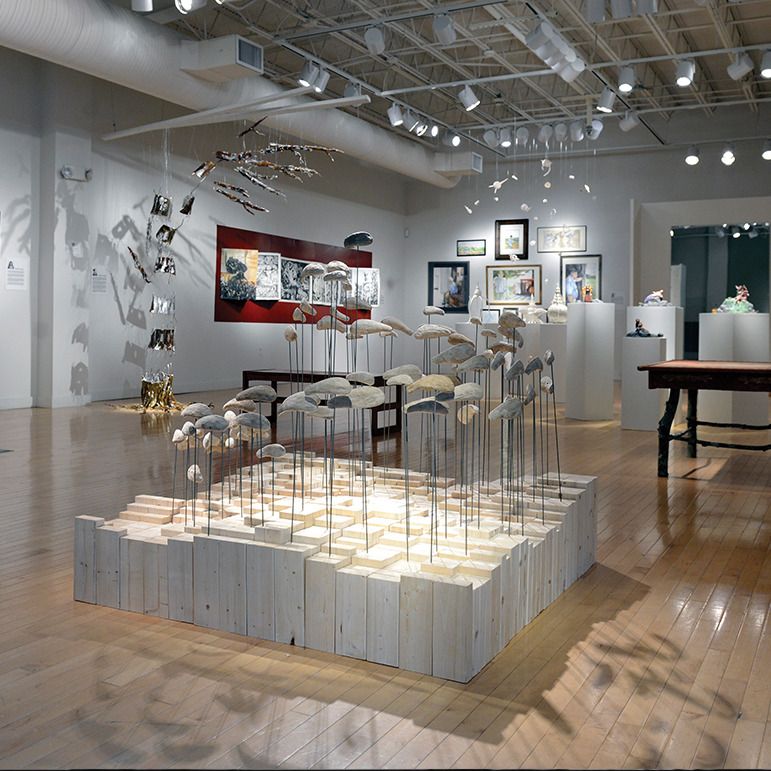 Portfolios: Senior Exhibition
Dec. 3 – Dec. 12
Rebecca Randall Bryan Art Gallery
Featuring works by graduating seniors with degrees in studio art and graphic design, this exhibition is the culmination of four years of study and features projects completed during their theses. Please join us to see the work of the next generation of artists from Coastal Carolina University!
Closing Reception: December 11, 4:30- 6:30 p.m.
Gallery Hours: 9 a.m. - 5 p.m., Monday - Friday
Admission: Free and Open to the Public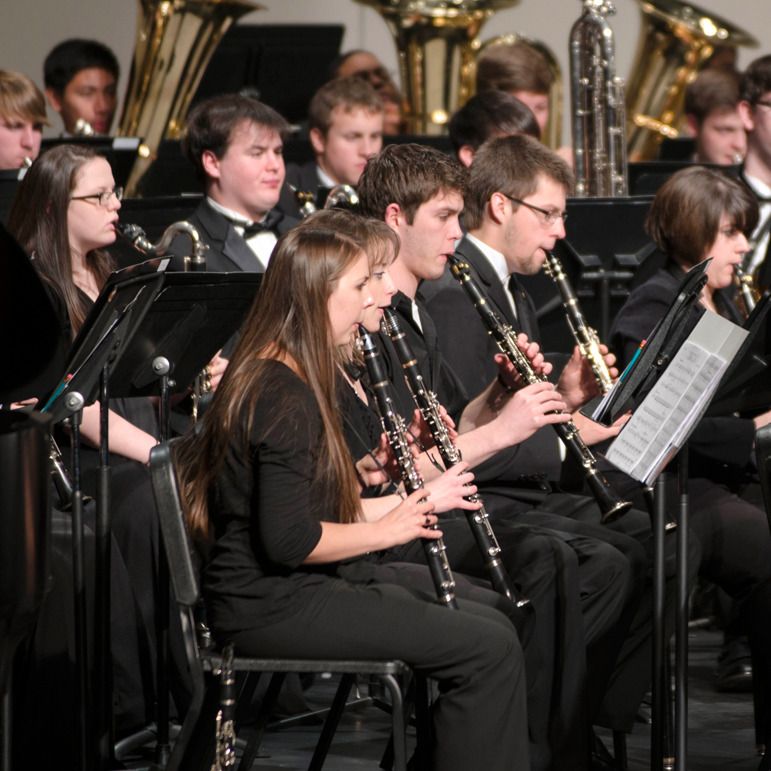 Coastal Honor Band Scholarship
Coastal Honor Band Concert
Friday, Dec. 4, 8:30 PM
Wheelwright Auditorium
The annual Coastal Honor Band and Scholarship Festival concert features student musicians from grades 8-12 selected by audition. These students spend two days immersed in rehearsals and workshops with CCU faculty and guest artists. The Festival Wind Ensemble is conducted by internationally respected movie and television composer Rossano Galante, and the Coastal Honor Band is conducted by Nola Jones, coordinator of music for the Metropolitan Nashville (TN) Public Schools. Scholarship awards will be announced during the concert for the Fall 2016 incoming freshman.
Admission: Free and Open to the Public